Share with a friend today!
Sacred Flowers in Ancient Mythology, History & Religion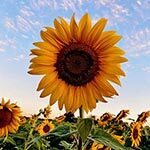 Sunflowers turn their heads to the sun, which is the origin of their name. The large center hub is also similar to a sun. Featured in poetry and song, learn more about sunflower symbol meanings.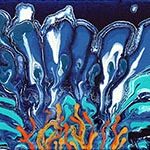 Flower symbolism crosses all cultural and historic boundaries. Includes fascinating facts about flower symbolism in art and history. Learn more about symbolic flowers.
The language of flowers will help you to find the perfect flower for any occasion! Discover this fascinating system of flower symbolism developed in Victorian times. Learn more.
Explore sacred symbols including yantras, chakra symbols, gods and goddesses, religious symbols, buddhas, angels and more. Take a deeper dive into the meaning of symbols!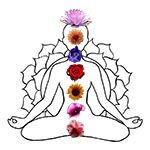 An understanding of the chakras and their symbols can help to optimize health, balance your energies and assist in overcoming challenges in life.
Discover nature symbols in art, mythology and spirituality. Nature symbols are among mankind's oldest representations of the patterns and the energies of the universe.