Information is provided below for upcoming retreats, conferences and holistic fairs. Some events also feature a vendor table. Specialty products such as coffee mugs and note cards are only available only at these booths. Book PDFS and downloadable prints can be purchased on this website in our Shop.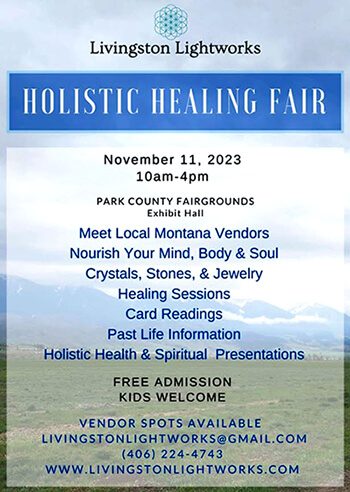 Livingston Holistic Healing Fair
Stop by to say hello and take a look at beautiful and unique holiday gifts! Coffee mugs, note cards and prints for the spiritually-minded gift-giver. We will also have Vocal Medicine books and free literature. Stay tuned for presentation schedule upcoming. See images below of some available products.
Products for Sale at Kathleen's Vendor Booths